A ONE TO ONE REPRESENTATION OF YOUR DIRECT MAIL ONLINE
Flip-books take direct mail online, creating a digital version of any direct mail campaign! Flip-books include variable offers just like direct mail. Flip-books come with a landing page, branded to your property & can even host digitally exclusive advertising option with HTML Upgrades!
Instead of the mailbox, players check their inbox!
Demo to launch in under two weeks!
We have the infrastructure in place to build and deploy a new site in under 14 days!
To schedule a demo reach out to Sales@the-printer.com
To save money and increase the reach of your campaigns!
Add digital exclusive features to a Flip-book turning them into a true digital mailer! These HTML assets can be placed anywhere and link to anything, turning your flip-book into an open canvas for cross-marketing!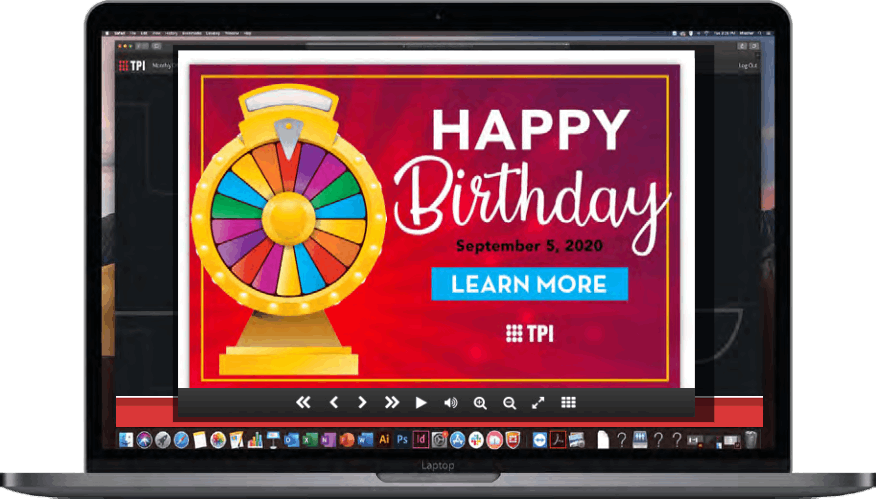 Our Flip-Book design seamlessly integrates with our new Player Portal: a digital nexus for all player information in one place!
Over 100 casinos use flip-books every month – reach out for a demo to see why!